HeartStart to Your Week:
A HeartStart Call on Your Power to Make a Difference in the World.
Join us for a special HeartStart to your week call this Monday, December 10th, from 5:00-6:00pm PT.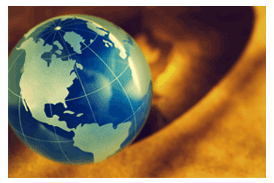 Free Conference Call
Conference Dial-in Number: (605) 990-0700
Participant Access Code: 992522#


Are you receiving this e-mail after the call has taken place? Its not too late to listen in! Until Monday, at 5:00pm Pacific Time (Los Angeles) December 10th, you can listen to the recording of the call at:

Free Conference Play Back
Playback Number: (641) 985-5108
Access Code: 992522#

After the 11th, the call will be posted to www.fyera.com/heartstart.html for free downloading anytime.

For more information about our seminars, HeartMastery Program and coaching e-mail: [email protected]