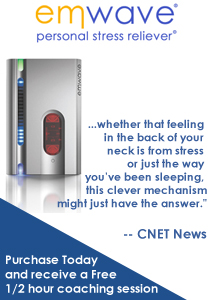 Care Counts Teachers Guide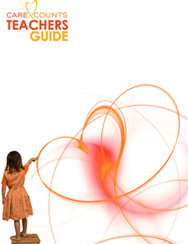 Download the Care Counts Teachers Guide

This cutting-edge hands-on curriculum was produced by Fyera! a Los Angeles-based stress-reduction company headed by CEO, Sheva Carr. It is based on 20 years of research by the Institute of HeartMath® (www.heartmath.org) and works to guide children and their educators to a specific state of "heart centered" well-being, scientifically proven to reduce stress, promote overall health, and generate positive psychological effects that also measurably improve academic performance.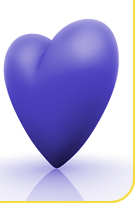 "By using your heart as your compass, you can see more clearly which direction to go to stop self-defeating behavior. If you take just one mental or emotional habit that really bothers or drains you and apply heart intelligence to it, you'll see a noticeable difference in your life."

- Doc Childre and Howard Martin, The HeartMath Solution